Naomi Campbell's Fashion For Relief gala coming to Doha
Posted on : 23/Oct/2022
Author : Staff contributor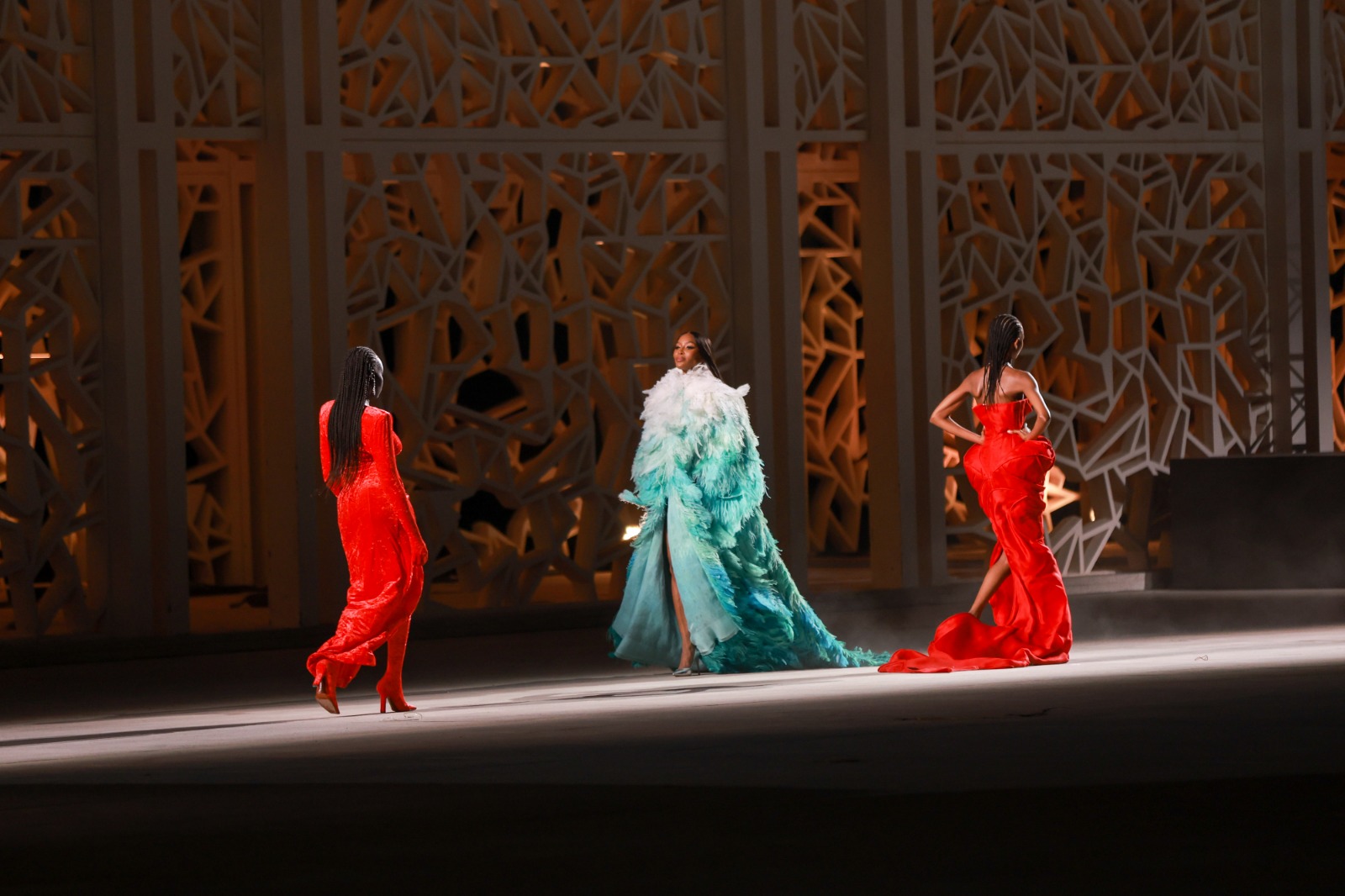 The Fashion For Relief initiative was first launched in 2005 by Naomi Campbell, an iconic English actress, model singer, and businesswoman, and was inspired by Campbell's friendship with Nelson Mandela, South Africa's former president.
Fashion For Relief is a charitable organization and has since then raised funds to support both environmental and humanitarian causes. Fashion for relief events are some of the biggest fashion fundraisers. This time, Fashion for relief has partnered with Qatar Creates as part of a new program Emerge, under the aegis of her Excellency Sheikha Al Mayassa who will also be present at the gala.
This time around, Campbell's new initiative will take place on October 28, 2022, and will welcome more than 1000 high-profile guests who will come together to support the event's charitable cause.
The show will feature prize-winning designers and fashion creatives from around the world, with the contribution of luxury fashion brands ranging from Valentino, Burberry, and more.
The event will take place at Ceremonial Court in Education city and will focus on Africa and emerging talent from the region and promote equal opportunities for all.
This gala is part of a series of events before the start of Qatar's Fifa world cup, aimed at directing the international community's attention to Qatar. The EMERGE event will also be an excellent opportunity for designers from the region and from Africa to showcase their work and talent.
This enriching event is not to be missed, so make sure to check it out.