Our Pick: Top 5 Visual Creators in Doha
Posted on : 19/Apr/2021
Author : Admin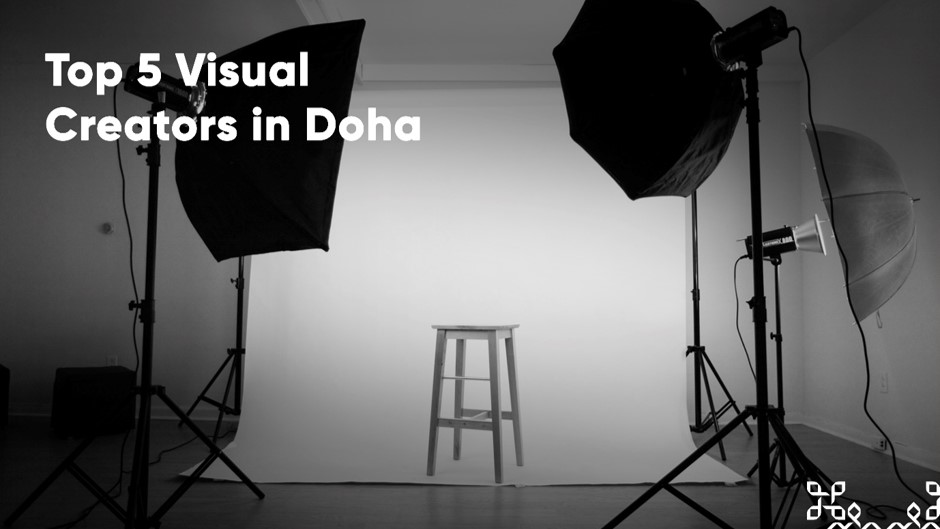 Everyone is familiar with visual creators, those who actually spend a majority of their time behind the lens, creating content magic for various clients, magazines, and even directly for influencers themselves. Sometimes choosing which photographer or videographer to work with can be a hit or miss, but when you do find your favorite visual creator then the possibilities of creating amazing content are endless!
If you are on the lookout for trending visual creators and would like to add creativity to your feed, Creatives Amplified has got you covered. These are our picks for the top 5 creators in Doha. They are known for their vibrant and diverse content mixed with immense talent. They provide entertainment and a view of trends in beauty, fashion, art, and technology. So, what are you waiting for? Check out the amazing talent of these visual creators.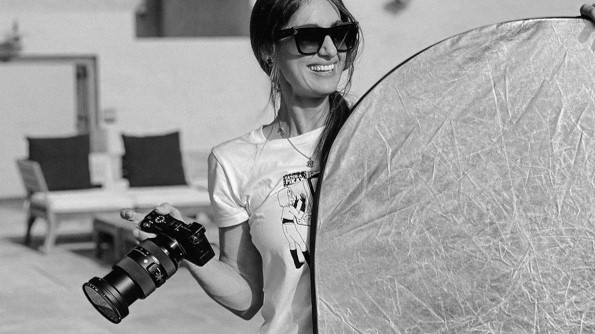 Lena is a well-known videographer and freelance visual creator. Lena's specialty lies in combining aesthetic and cultural experiences with a touch of nostalgia. Lena creates content for audiences who are interested in luxury fashion and lifestyle promotion. Her captions are a deep insight into her content wherein she explores and narrates each scenario with exceptional storytelling.
Sally Argote is an energetic visual creator with a panache for food, plants, travel, and home decor. A Thai-Australian expatriate, Sally has a great eye for storytelling through her photography, with her specialty on zoning in on capturing the finer details of products that she shoots. Whether it's the travel tips, food recommendations, destination guides, or daily lifestyle, this foodie surely captures quality content.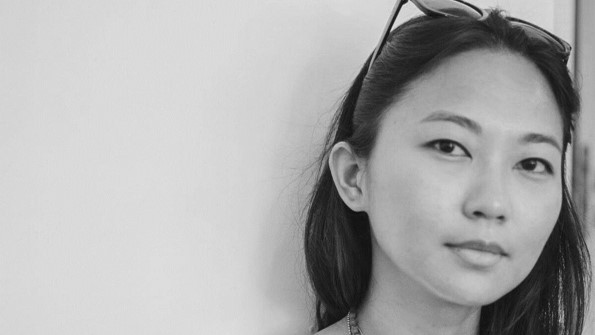 If you have an interest in photography, Karen Nicolet is the visual creator for you. She is a renowned lifestyle & product photographer in Qatar. Her content is a wide mix of creative photoshoots to artistic photography experiences. She provides a learning platform for styling and directions for upcoming photographers. She delves deep into the creation of truly exceptional photos. The idea is to pick the simple things in life and couple them with her expertise to get amazing results.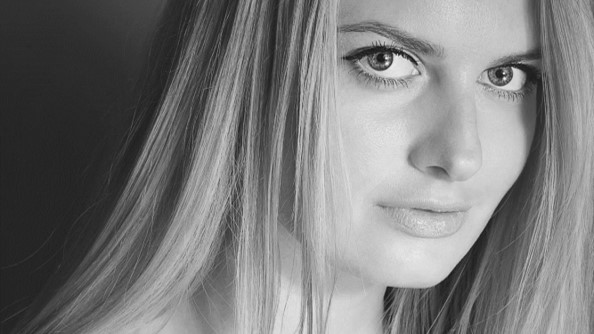 Baiba is a key photographer for quirky editorial features, where is thrives best at in creating visuals that empathizes on great overall aesthetic. Baiba pushes the boundaries of norms and explores newer territories with her fashion photography. She is known as one of the best fashion photographers in Qatar and her content beautifully emulates that; embodying the fine art of showcasing clothing, footwear and accessories in phenomenally vibrant images.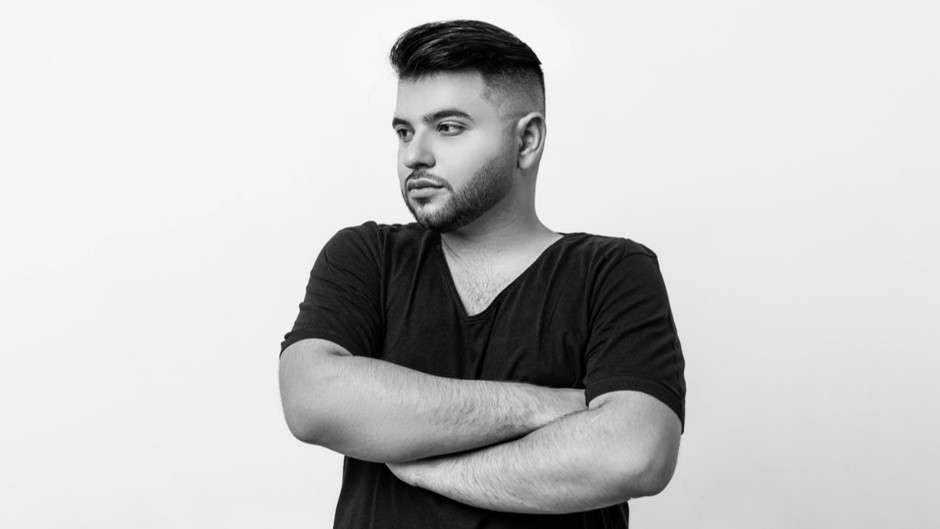 Raffeed is another unique visual creator and is one of the most sought after photographers in the industry, and after creating iconic portraits of fashion aficionados such as Naomi Campbell, Maria Borjes and Olivier Rousteing, Raffeed has been rightly recognized by Fashion Trust Arabia as "The Best Photographer in Doha, 2020". Raffeed combines a modern element with classical artistic elements which results in creating neo-retro style photos. Raffeed believes photography is a way of storytelling and that great photography can demonstrate the core values of a fashion brand through pictures. ⠀
We're always on the lookout for upcoming visual creators, would you like us to review you? Send us an email at info@creativesamplfiied.com
Are you interested in similar content? Follow us on our social media!