Qatar Economic Forum Powered by Bloomberg
Posted on : 01/Jul/2021
Author : Admin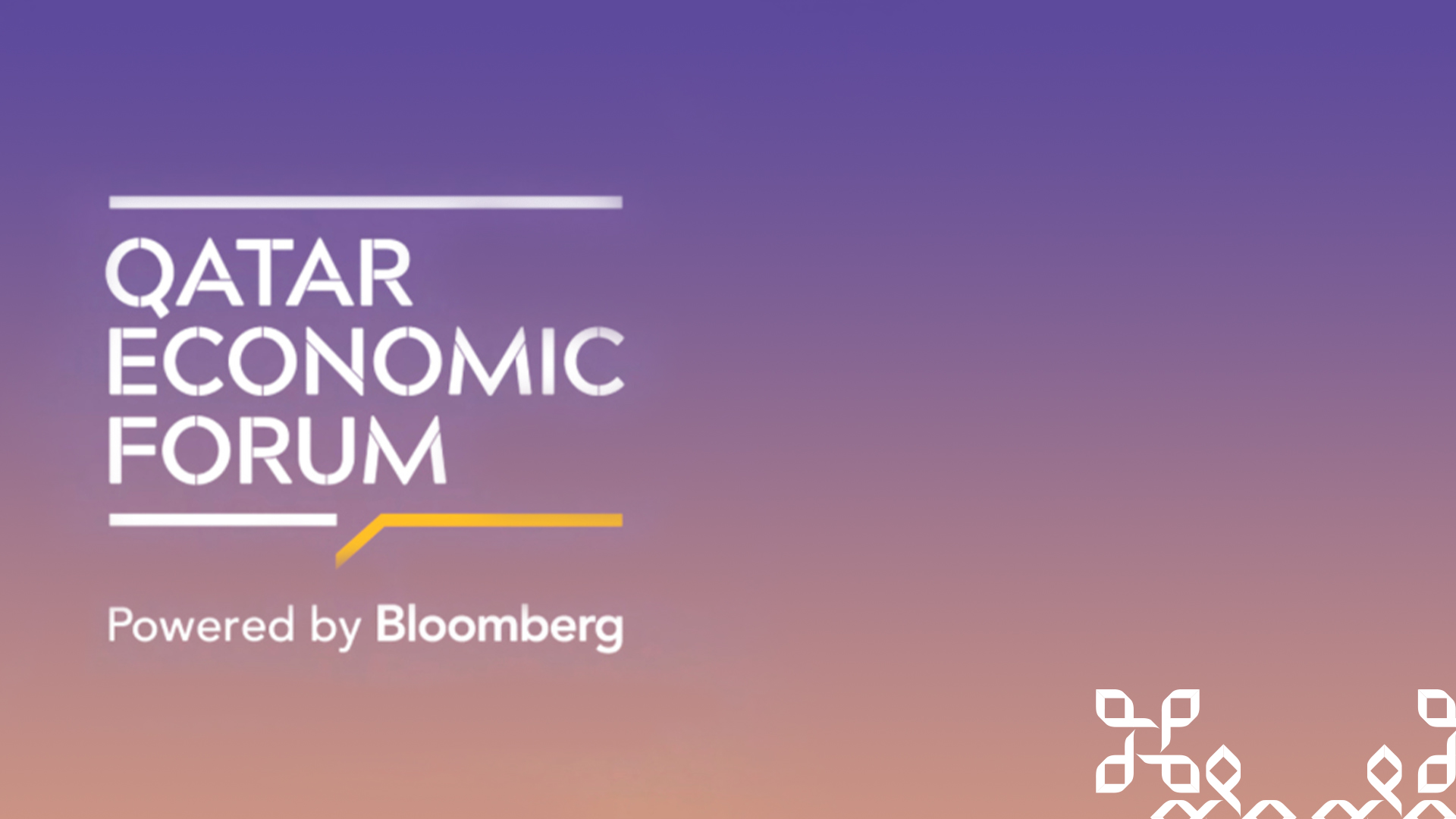 The Qatar Economic Forum, Powered by Bloomberg has just concluded and many attendees have come out feeling inspired with the prospect of great opportunities that will have a positive impact on the global economic landscape through the lens of the Middle East. The forum was hosted in Doha due to Qatar's ability to link Asia with Africa and beyond, along with the country's position as an innovator in revolutionary energy technologies and being home to the 2022 FIFA World Cup.
The forum was held virtually, combining the interests of global business leaders, heads of state, and policy innovators held on June 21-23, 2021. The economic forum comes at the perfect time as Qatar moves forwards emerging from the COVID-19 pandemic.

The Themes for Qatar Economic Forum 2021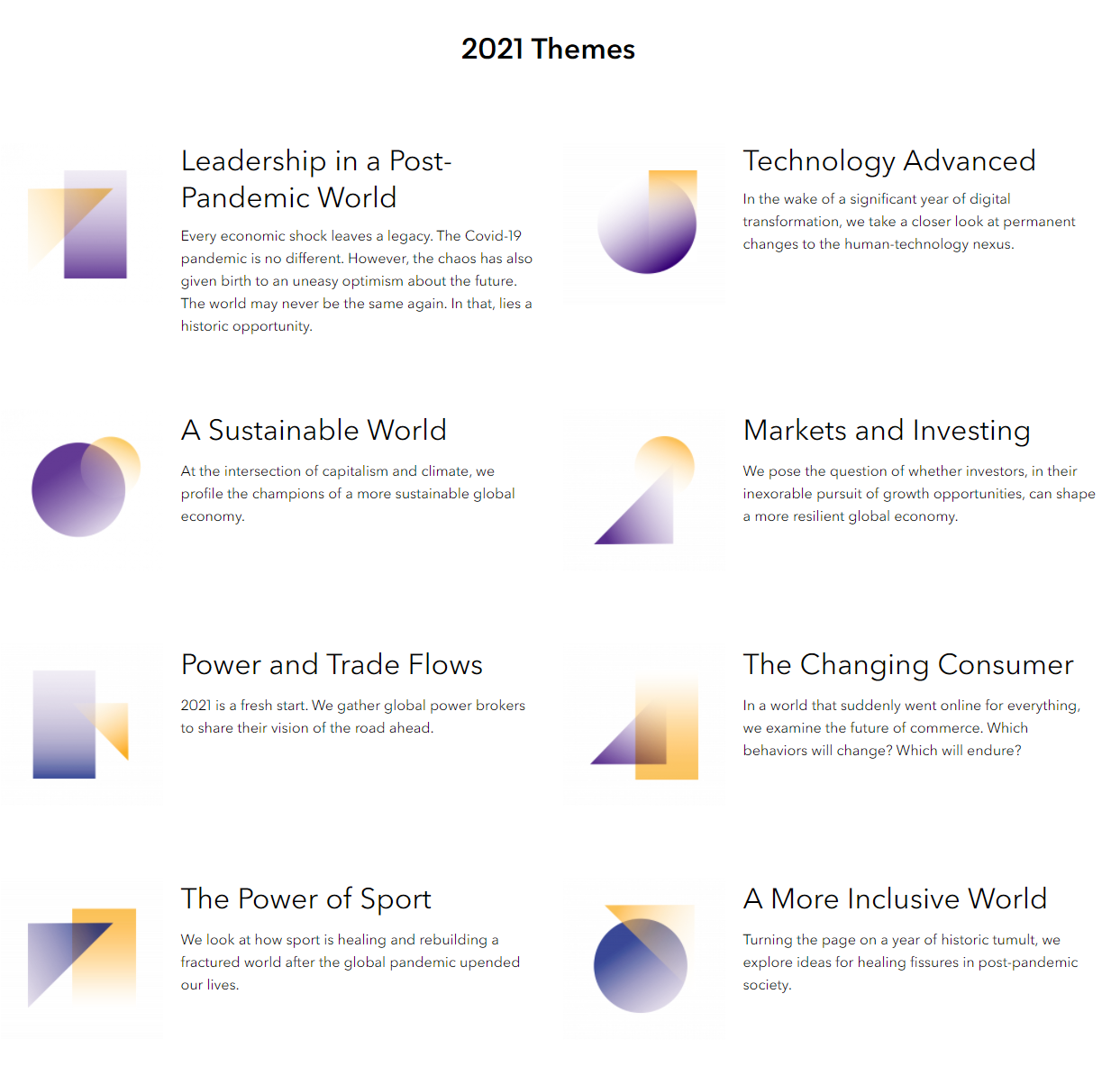 The forum explores multiple themes relevant to Qatar's economic growth tackling concepts and ideas such as Technology, Sustainability, Financial Markets, Sports, and multiple more. Multiple talks and conferences were held under each theme for the appropriate audiences.

Attendees & Honored Guests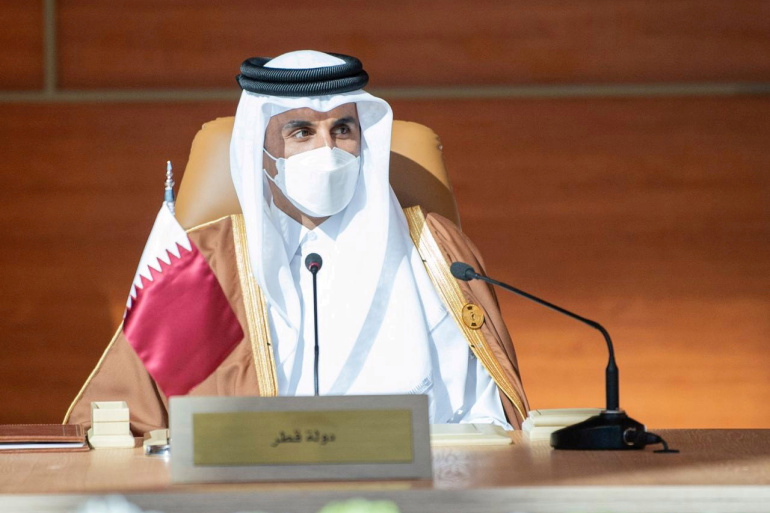 The Qatar Economic Forum was opened by Qatar's Emir H.E. Sheikh Tamim Bin Hamad Al Thani. The forum was attended by a global audience reaching 2000 with approximately 100 speakers and advisory board members. The forum was a perfect opportunity for collaboration and networking opportunities for all attendees.
As a finale to the 2021 Qatar Economic Forum, Qatari composer, songwriter, singer and symphonic artist Dana al-Fardan performs selections from her new album Indigo. In this performance, al-Fardan incorporates a chamber orchestra, light design and a curated color scheme to explore connectivity, introspection and the shared human experience of the pandemic.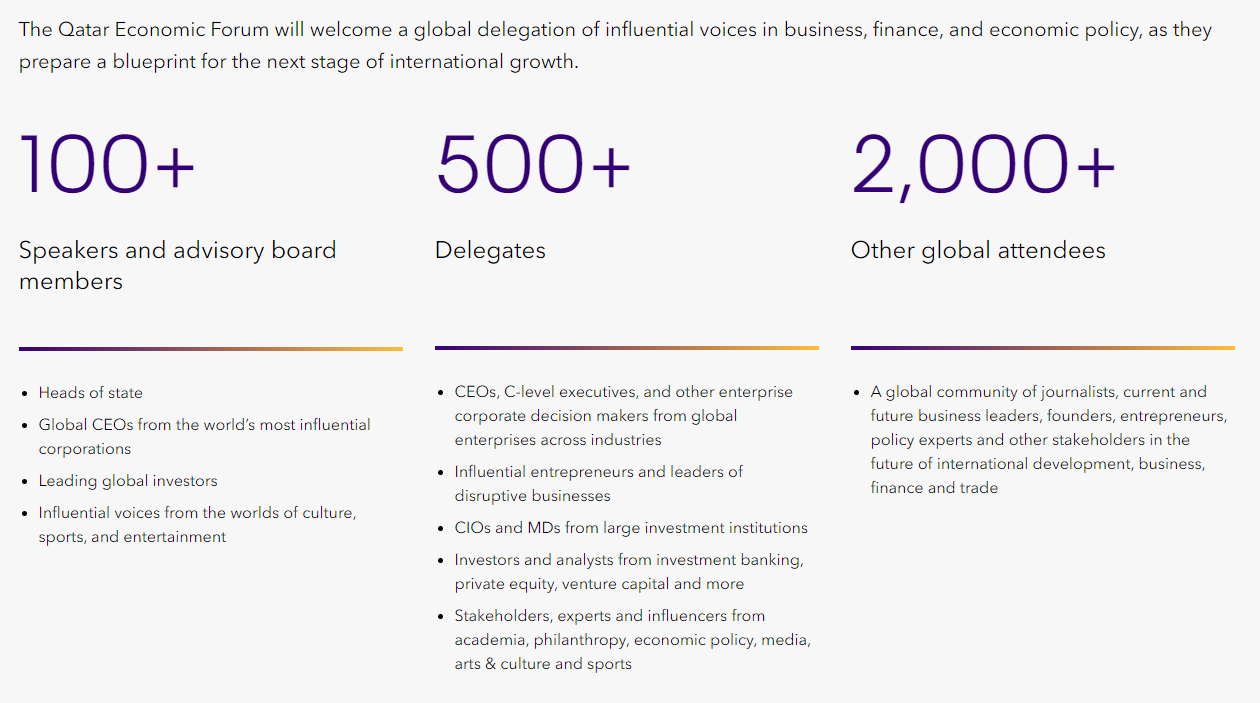 For those interested in viewing the entire conference may click here

Are you interested in similar content? Follow us on our social media!