#QatarCreates: Culture & Creativity
Posted on : 10/Apr/2022
Author : Staff contributor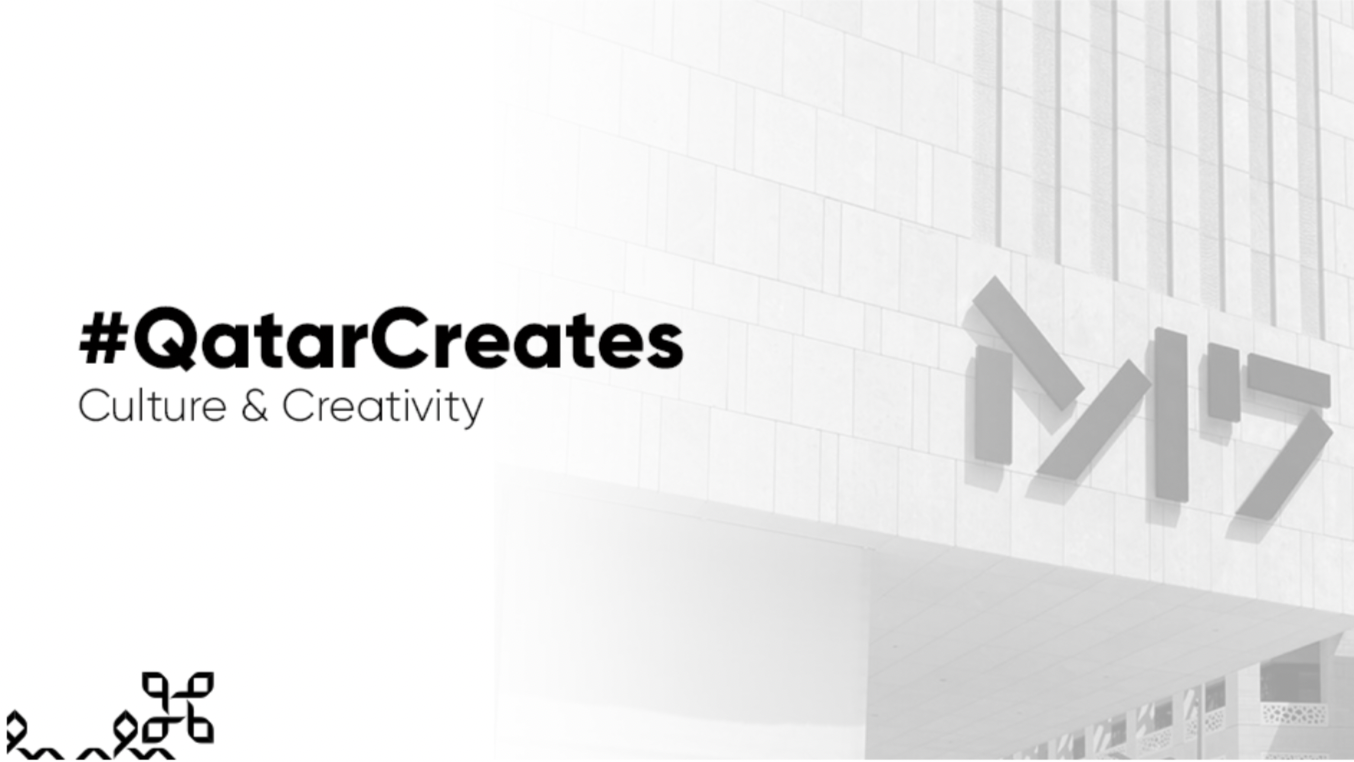 The latest #QatarCreates was hosted from 25-31 March, 2022 inviting creative leaders, entrepreneurs and enthusiasts that came together for a full week of events, tours, training & discussion on culture, fashion, art, design and architecture.
Qatar Creates was hosted this year at the M7 in Msheireb, Qatar's haven for entrepreneurs and creatives in the fashion & design industries.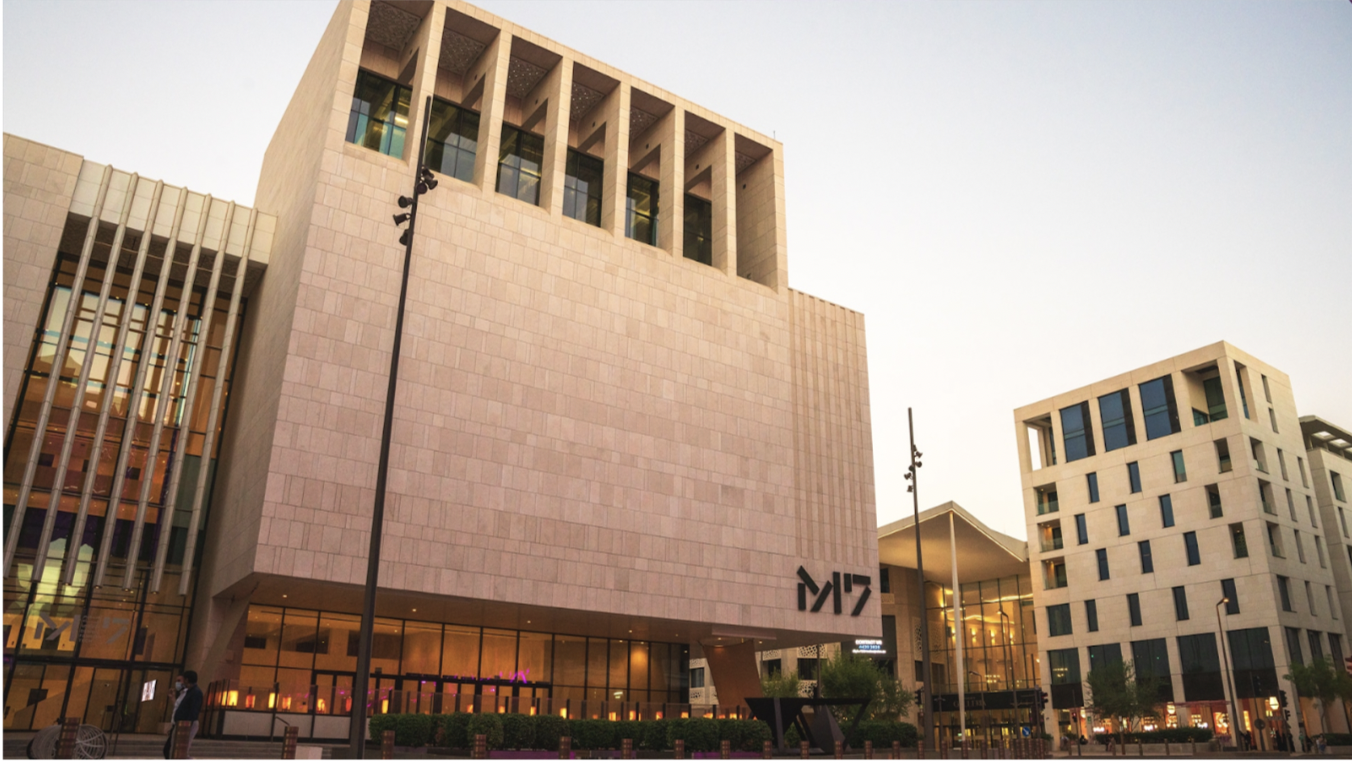 The week-long event showcased major exhibitions on pioneers of art, design & fashion. Creating a space for a variety of events, cultural exchanges and discussions all focused on celebrating and bringing attention to Qatar's culture & empowering the local creative entrepreneurship scene.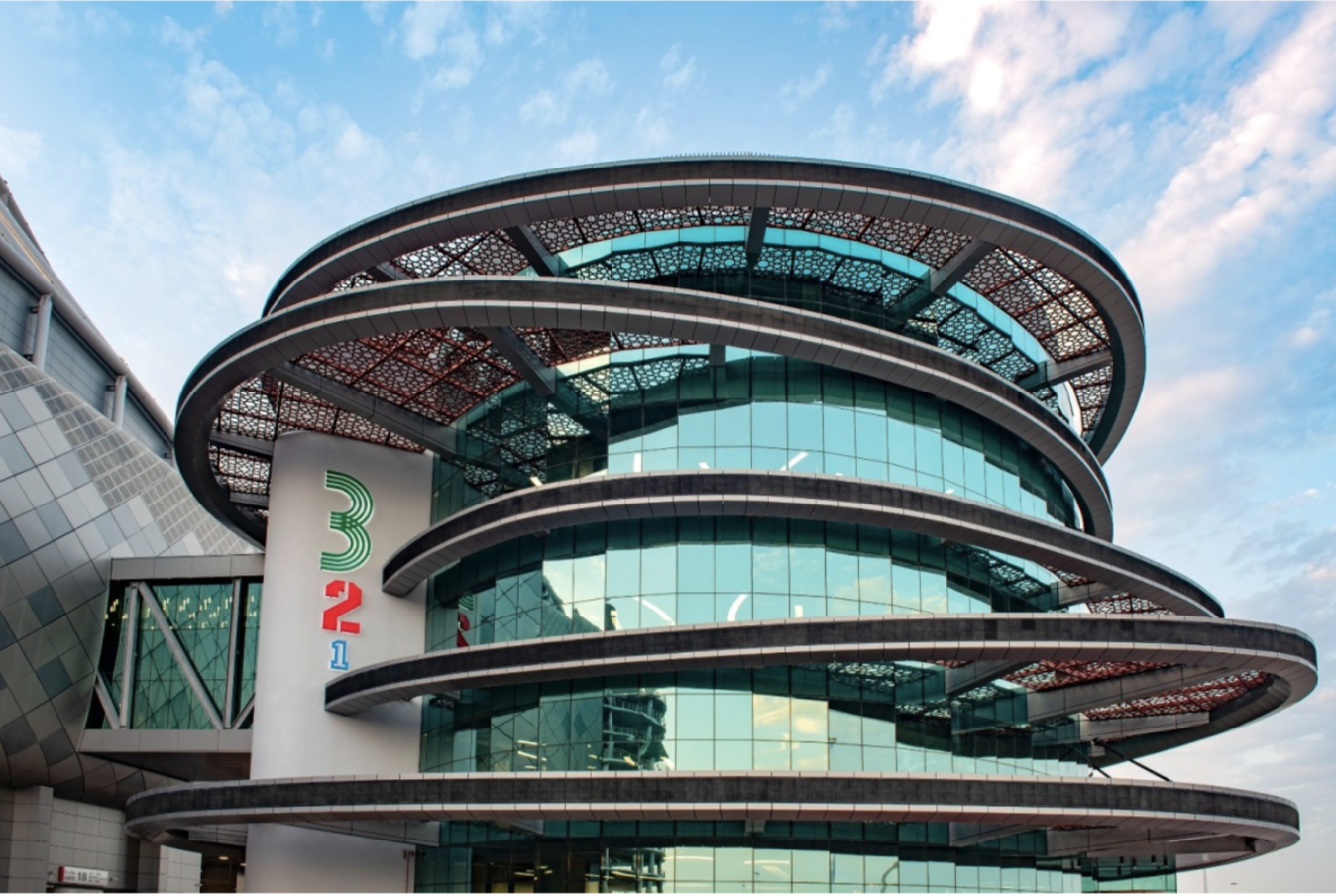 The opening of the 3-2-1 Qatar Olympic & Sports Museum on the 31st of March was the highlight of this year's edition of #Qatarcreates along with substantial features from RoGUILTLESS PLASTIC exhibition and Liwan Design Studios. Liwan Design Studios is a historic mid-century building in Msheireb, which was the first all-girls school in Qatar in the 1950s, Banat Al-Doha. This space now acts as a creative hub facilitating projects and initiatives to provide opportunities and nurture the artistic talent of creative communities. Additionally, Liwan Studios and Labs aligns with Qatar's vision of sustainability as it utilises cultural infrastructure for modern art projects and creative spaces.
Qatar Museums is also featuring multiple new exhibitions such as the immersive video exhibition by Swiss artist Pipilotti Rist; Your Brain to Me, My Brain to You at the National Museum of Qatar. This event also offers numerous tours and workshops to empower and teach the creative entrepreneurs of the future. Giving the visitors an immersive visual experience accompanied with unlocking different dimensions to one's creativity!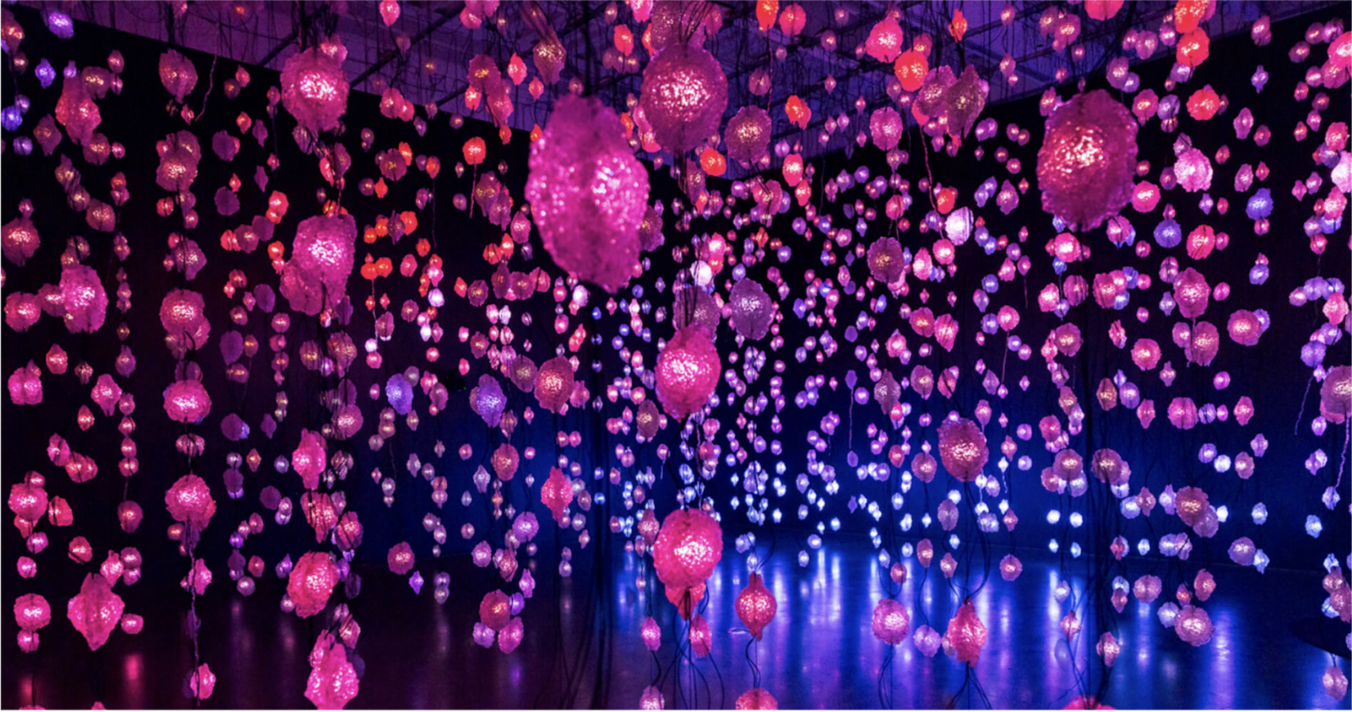 The newest edition to The National Museum of Qatar is a must visit for all hoping to get inspired and expand their creativity. The event will guide you through the creative expressions of important leaders within the industry, helping you explore and appreciate new and unique forms of art whilst expanding your horizons.

Are you interested in similar content? Follow us on our social media