The Difference Between Stylists and Image Consultants in Qatar
Posted on : 28/Jul/2021
Author : Jayne Houghton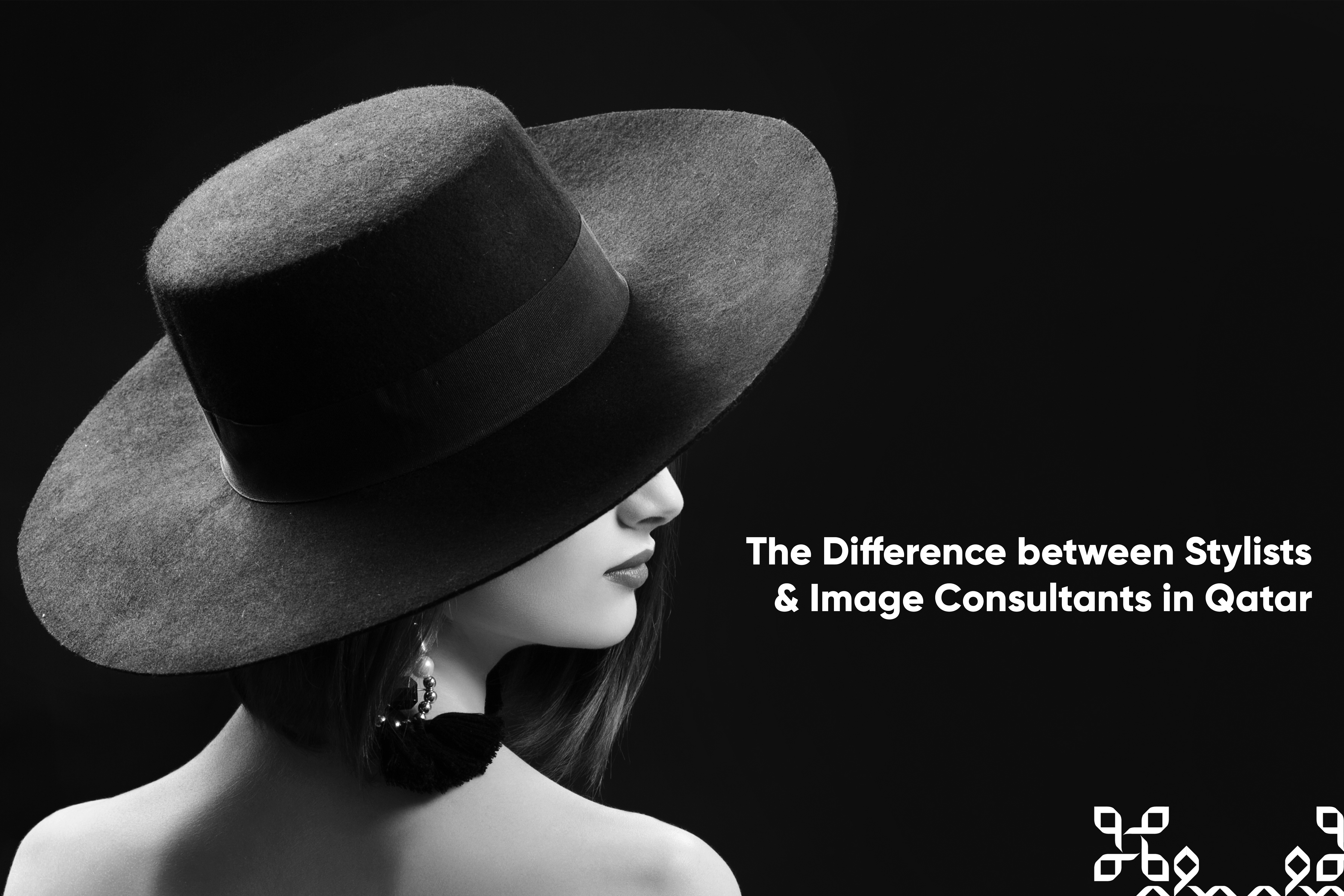 An image consultant is a marketing guru for your image; the way you dress, the way you carry yourself, how you communicate in person, and also your digital presence. You are packaged both professionally and publicly to achieve a specific goal in mind. An image consultant likely remains behind the scenes to coach their client on everything from demeanour to giving speeches, social media analysis, and other areas of consulting that will help to present their clients in the best light.
The stylist is the person who combines the best of new trends with the personal style of the individual, incorporated to a suited budget and tailored to meet the client's end goal. The stylist can be your very own personal shopper, can help to pull looks for your events, photo shoots, public appearances, travel, or even every day life. A variety of colours, textures, clothing styles, and designs are offered to the client as well as accessories, and other styling requirements.
Image Consultants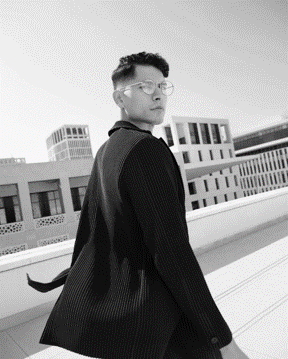 A certified Image Consultant with a refreshing approach, Agustin has a natural flair for implementing the power of image through etiquette, body language, clothes, and public speaking. He uses a dedicated three-step process of essence, goal, and audience, and has worked with CEOs, diplomats, public figures, executives, HR managers, and more – all from diverse industries – to rediscover and optimize their public image and personal brand.
Natalia Sieverina (@perfect.look.qa)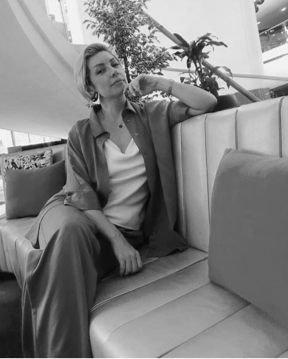 Having worked with a brilliant roster of clients including, Qatar Museums, Jabador, QNTC, Qatar Airways, and others, Natalia delivers more than just style – she helps clients to look the part, speak the part, and build their presence. Styling photo and video shoots, working on brand promotion concepts, fashion events, personal styling, wardrobe analysis, and shopping, Natalia is an all-round image consultant with a varied portfolio.
Elisabete Reis (@glamyourimage)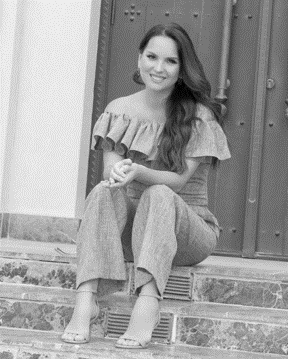 Elisabete lives and breathes Image Consulting. A veteran in the field, Elisabete's work centres on image, etiquette and protocol for both individual clients and companies. The "how-to" of building, maintaining, and achieving a successful image is at the heart of her process. She also leads workshops, lectures, seminars and motivational talks that tie in her work as a life coach with her extensive Image Consulting experience.
Anna Dreams (@___annadreams___)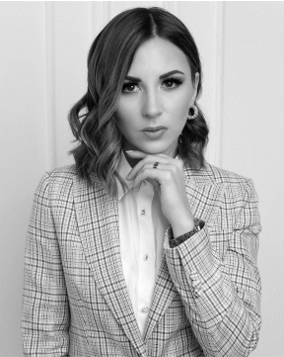 A certified image consultant and the mogul behind Anna Dreams, a small business that creates custom-made unique outfits for women, Anna has successfully completed a prestigious course from the "Stylist" school, adding to her existing proficiency in image-making, shopping, styling, and professional analysis. Her aptitude in the industry has led Anna to work as a model herself whilst leading branded photoshoots as a creative director.
Stylists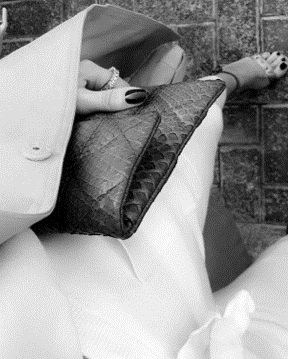 With a minimal aesthetic, Style & Co's approach is one of "less but better". She is a fashion stylist and creative director with a flair for adding a touch of class to your wardrobe, having worked with some of the region's most influential social media personalities. She offers in-person and online services, ready to add a touch of sophistication and ease to your look.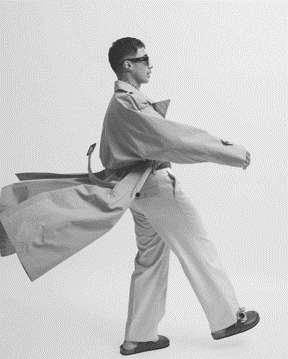 He just loves clothes – and you can see how much from his beautifully-crafted work as a stylist, art director and model. Mohamed brings effervescence and inimitable charisma to his work as a stylist which has taken him all over the world. With an approach of finesse and originality, Mohamed is highly-knowledgeable on both mainstream trends and bespoke brands, embracing distinctive styles for his clients.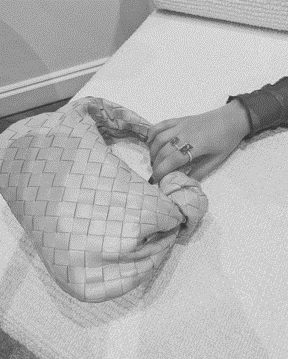 If you're looking for a vibrant fashion stylist, Aysha is ready to meet your style needs. Aysha brings cultural connections and roots to her role, offering tailor-made pieces that celebrate Nigerian fashion including Aso Ebi Styles in ready-to-wear attire, glamorous occasion wear, casual jumpsuits, and more, through her personalised design services.
Ynkar Dyussengulova (@stylist_ynqar)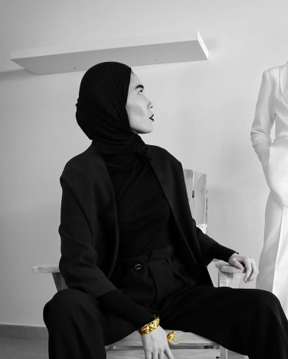 Ynkar is a sought-after wardrobe stylist and creative director with over five years of experience working in the Gulf. Passionate, ambitious, and dedicated to her craft, Ynkar brings a specialised range of knowledge, energetic sense of style, and a broad understanding of the fashion industry to her clientele. She has styled photo and video shoots, multi-platform commercials, fashion shows, and prestigious regional events.
Are you interested in similar content? Follow us on our social media!