The Doha Jewellery and Watches Exhibition 2022
Posted on : 23/May/2022
Author : Staff contributor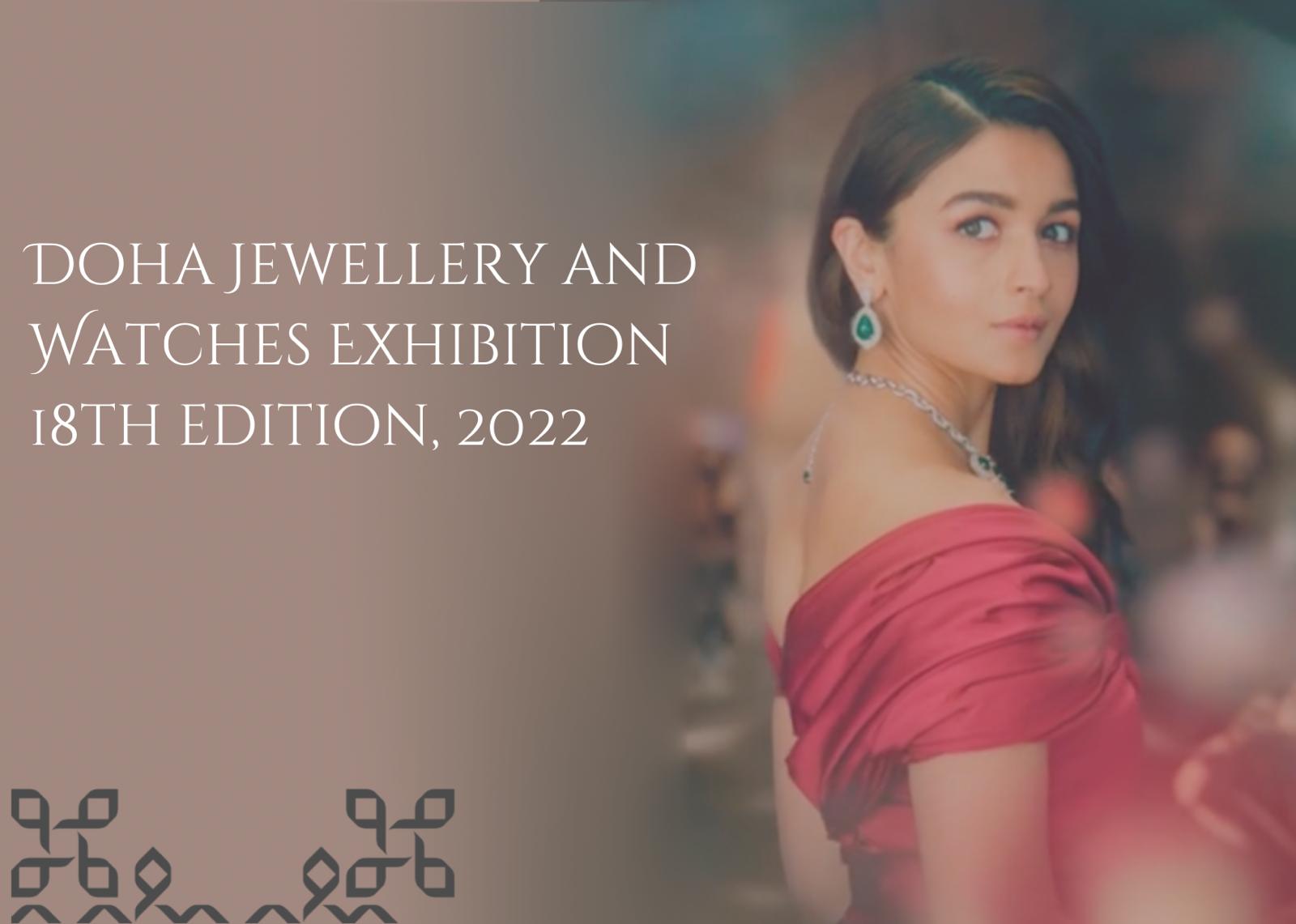 The 18th edition of the center for luxury, exclusivity and glam, Doha Jewellery and Watches Exhibition (DJWE), hosted from 9-14 May, was Inaugurated by the renowned Bollywood star Alia Bhatt as the face of this year's campaign. The exhibition showcased over 500 international and local brands, gathering all jewellery and glam aficionados at Doha Exhibition and Convention Center.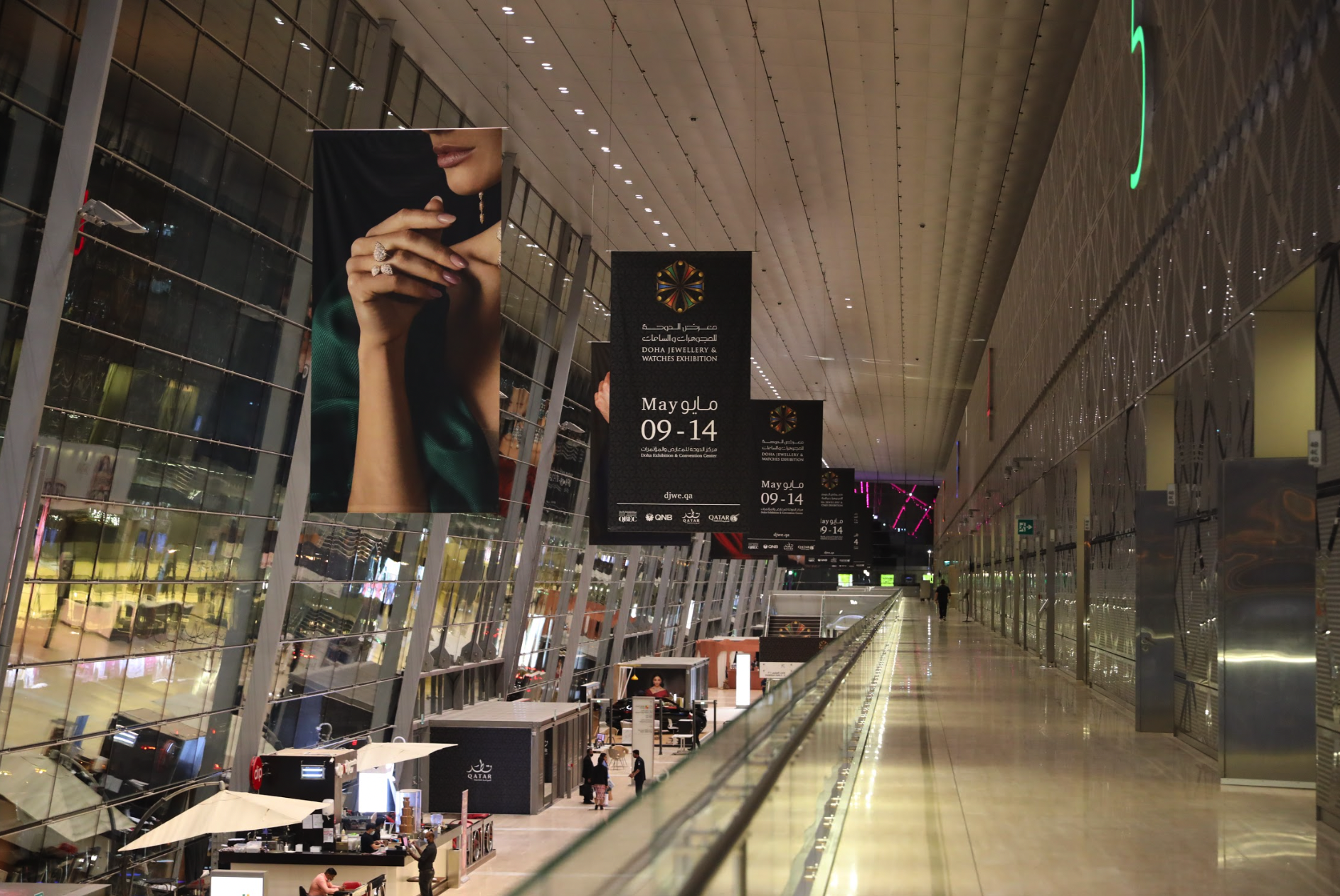 This 5 day exhibition hosted jewelries and watches from all over the world, with a focus on exclusive limited pieces this year from high-profile names such as Chopard, Frank Muller, and many more. In addition, brands like Dior introduced a stunning limited edition watch customized for the Qatari market.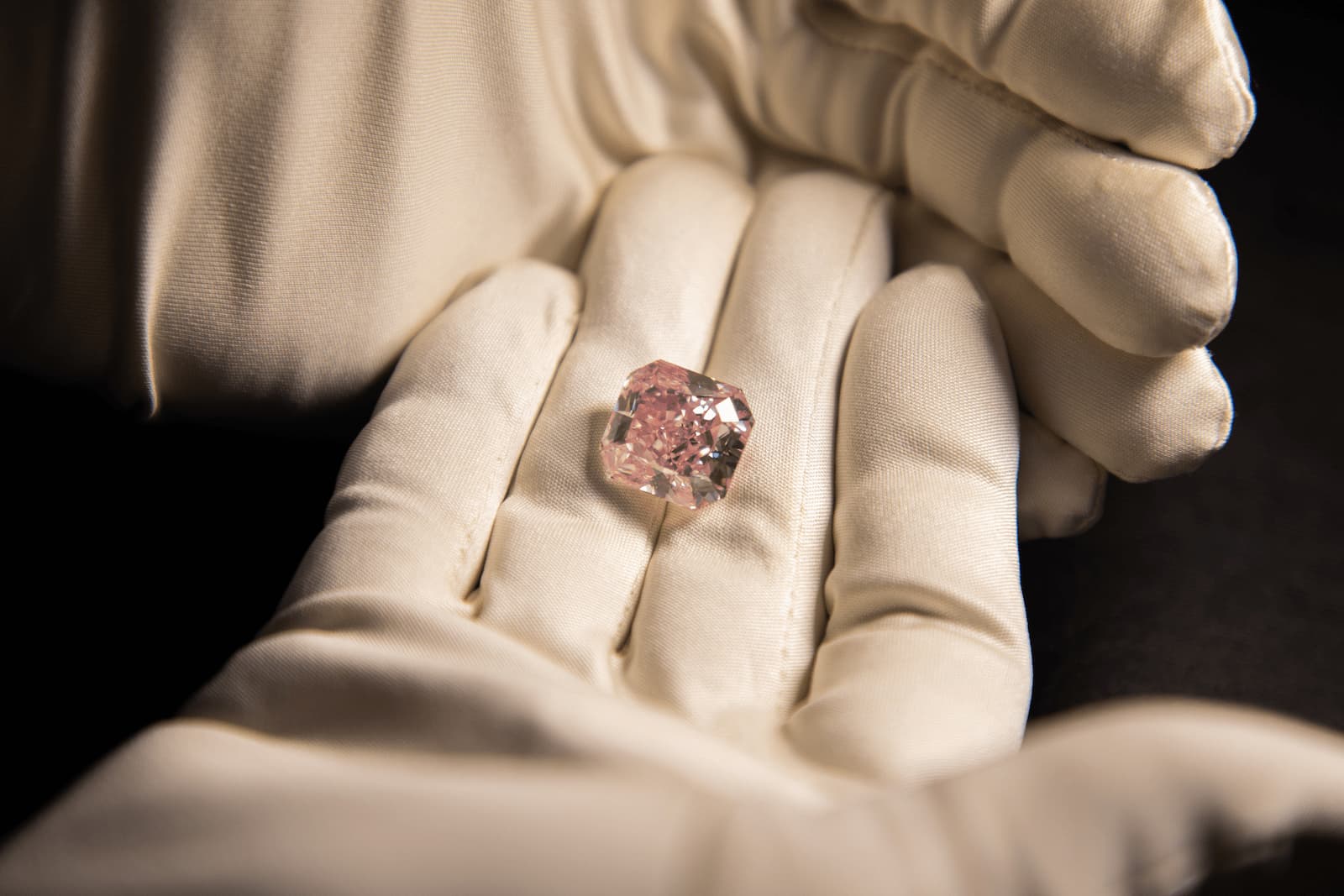 One of the stars of the show for Alfardan pavilion was the biggest pink diamond of its kind, weighing 102 qt, which was showcased at the event. In addition, Noudar Jewels, the brand of Noor Ali Alfardan, showcased its newest collection during the exhibition and celebrated its 10-years anniversary. Alfardan pavilion also hosted Kismet by Milka, offering piercing services for its luxurious day to day statement jewellery.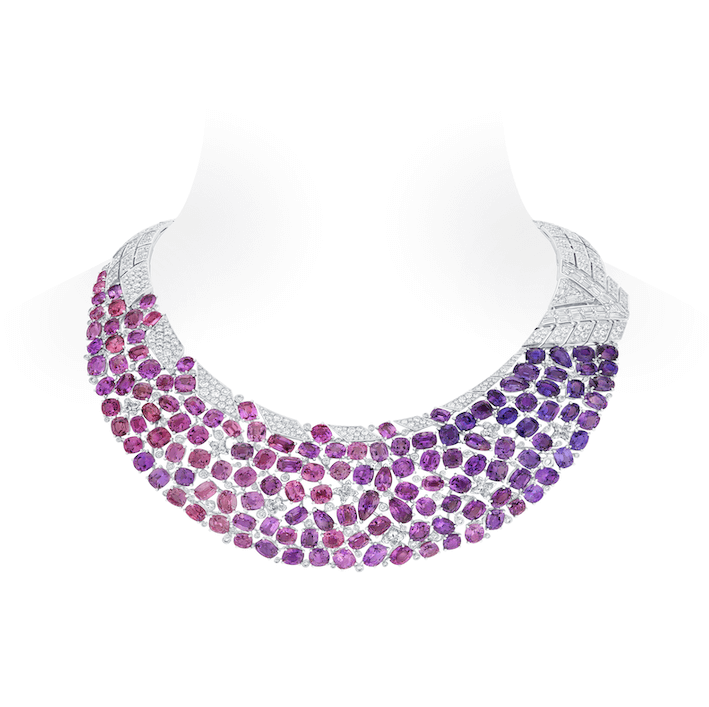 Another special moment for the 18th edition of DJWE, Ali bin Ali brought Louis Vuitton pavilion in the DJWE for the first time, with an exclusive presentation of the 'Saturne necklace', an exceptional creation of more than 141 multi-coloured sapphires, totaling 186.42 carats. Louis Vuitton introduced its latest collection featuring the LV Monogram cut diamonds, making it one of the exhibition highlights this year.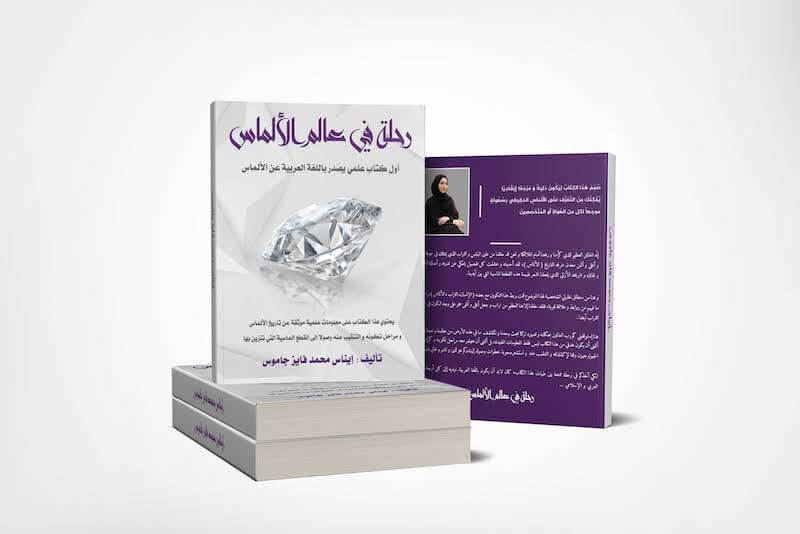 To top it all, the exhibition also hosted inspirational talks by founders and designers at the DJWE lounge, which was an enriching experience for all those who are interested in knowing the creative processes of jewellery formation.
Are you interested in similar content? Follow us on our social media