Top 5 Attention Grabbing Post Types
Posted on : 06/Sep/2021
Author : Admin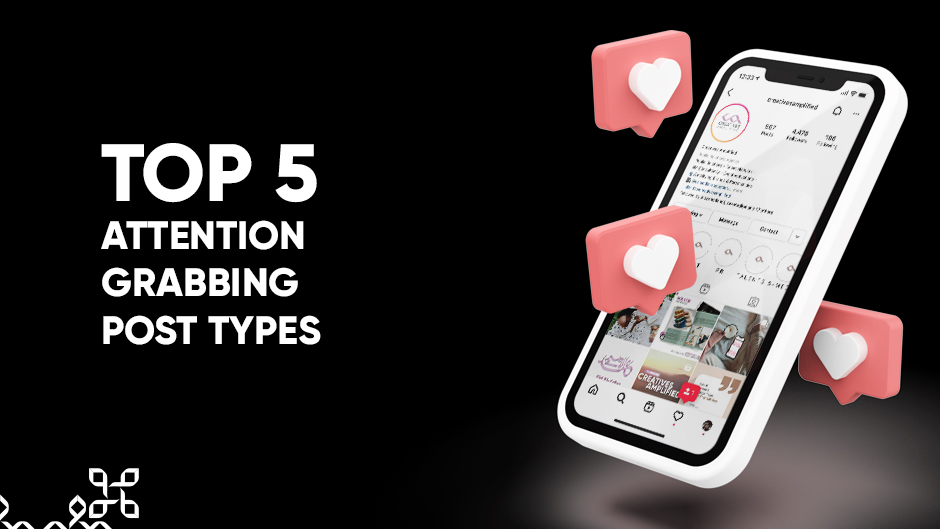 Social Media presence has become a requirement for any successful brand. Continuous studies have shown the social media is one of the leading factors in influencing consumer decision making. Brands have understood that harnessing the power of social media can improve awareness which in turn results in higher engagement. The upward cycle of social media influence continues to improve itself. However, in this saturated world of social media, how does one stand out and grab the attention of a viewer?
Creatives Amplified strives to amplify the social media influence of its clients. Through our countless hours of experience and research we have compiled some of the best attention-grabbing post types for your social media.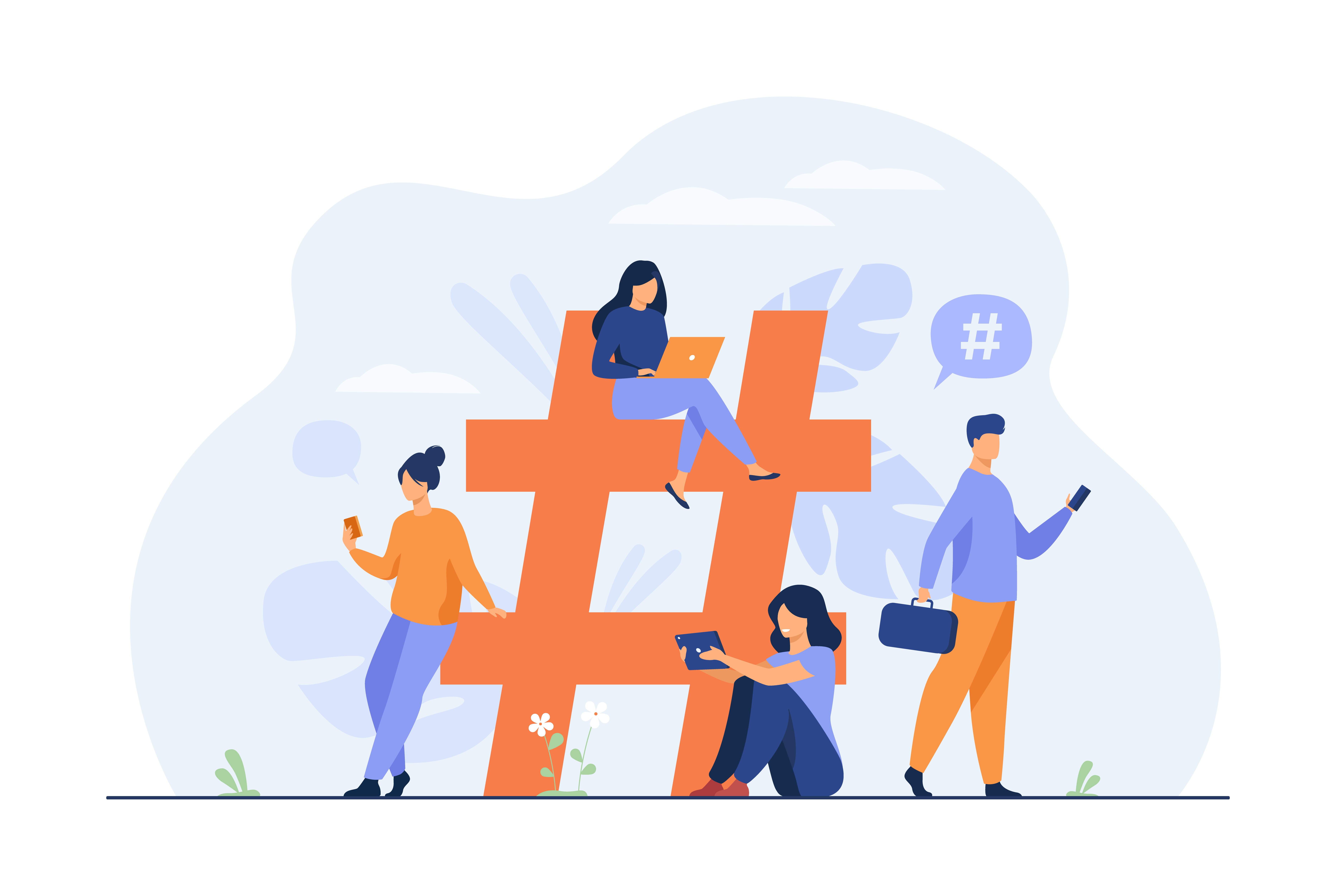 Harnessing A Trend

Social Media is all about what's trending, staying up to date on the latest trends and giving it 'your spin' will always guarantee engagement. Most users on social media love to share posts that they were just chatting about. However, we understand how hard it is to stay updated on trends, and that deserves a blog post of itself. Here's a few tips on what to do:
Track Social Media Blogs

Setup Google Alerts

Alot of reading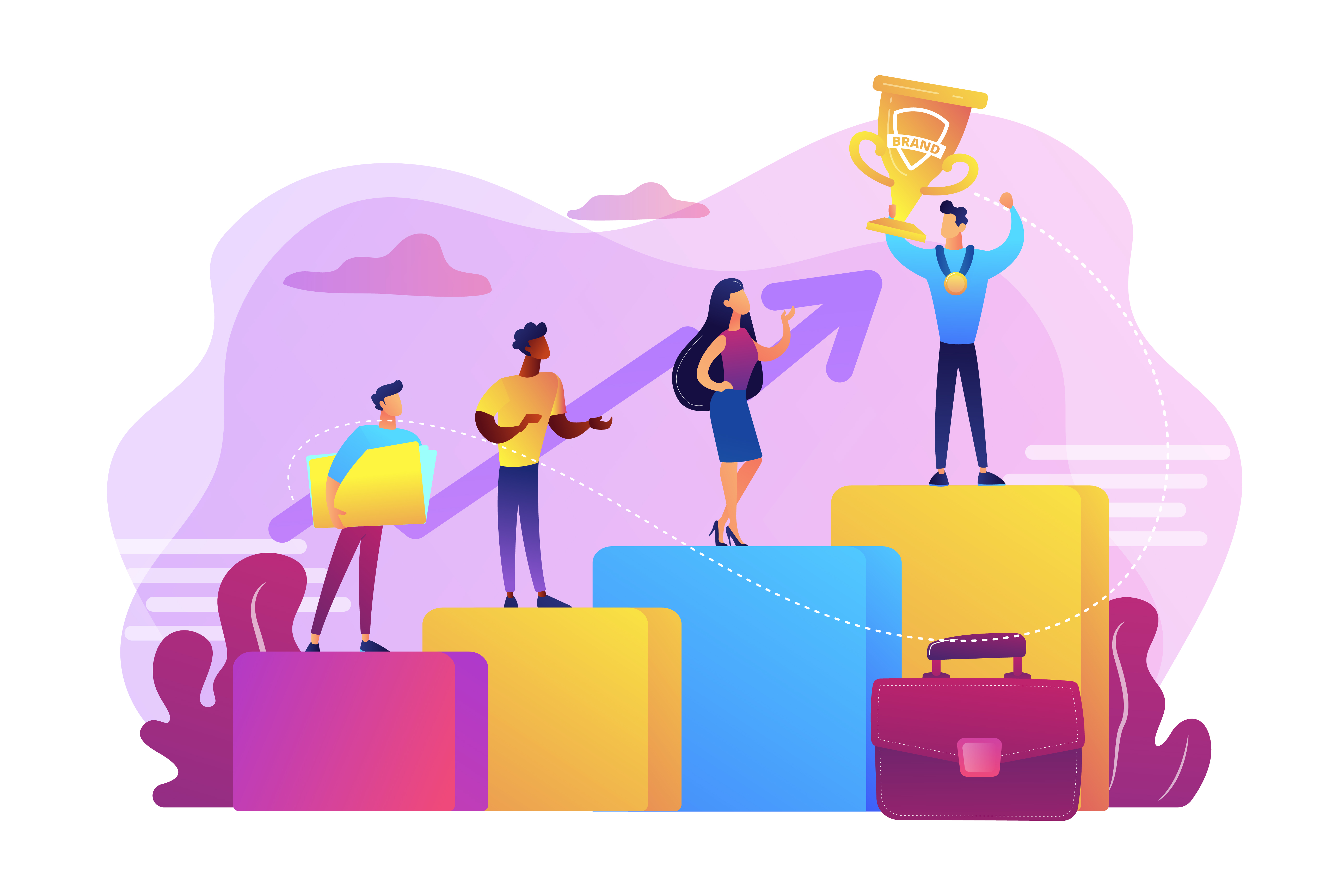 Hold A Contest
Who doesn't love winning? Hold a contest for your followers with engagement being the criteria. Any prize that's somehow related to your followers will ensure they share it with like minded friend. Ask users to share their photos of themselves using your products or services, and encourage added engagement by putting up your brand's offerings as prizes.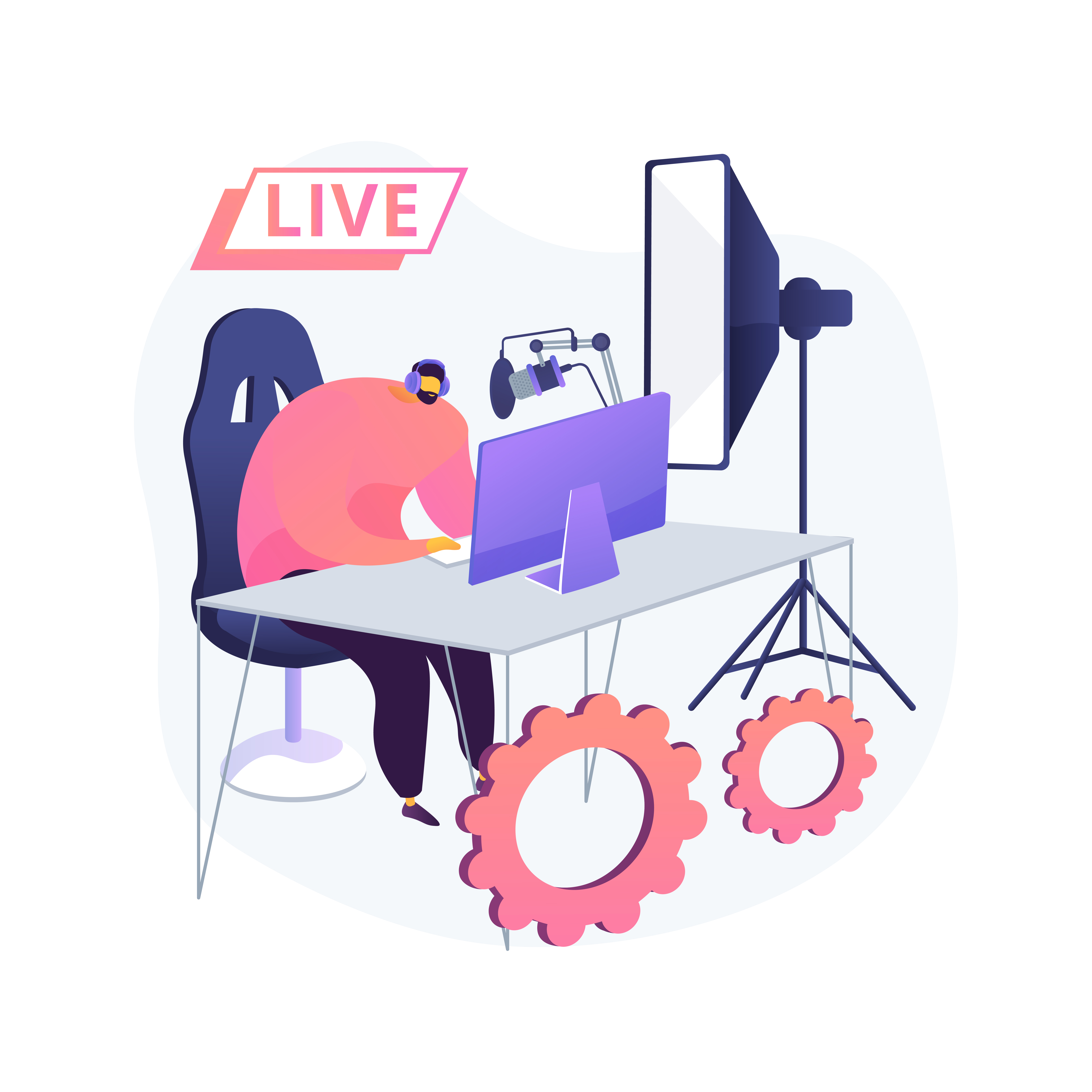 Go live
The live video features are an instant attention getter on any social media. Most platforms notify followers that you've gone live. Showing something as simple as behind the scenes helps followers humanize the brand. Most users scrolling by are more tempted to peek at why you've gone live. Going live easily gives you access to: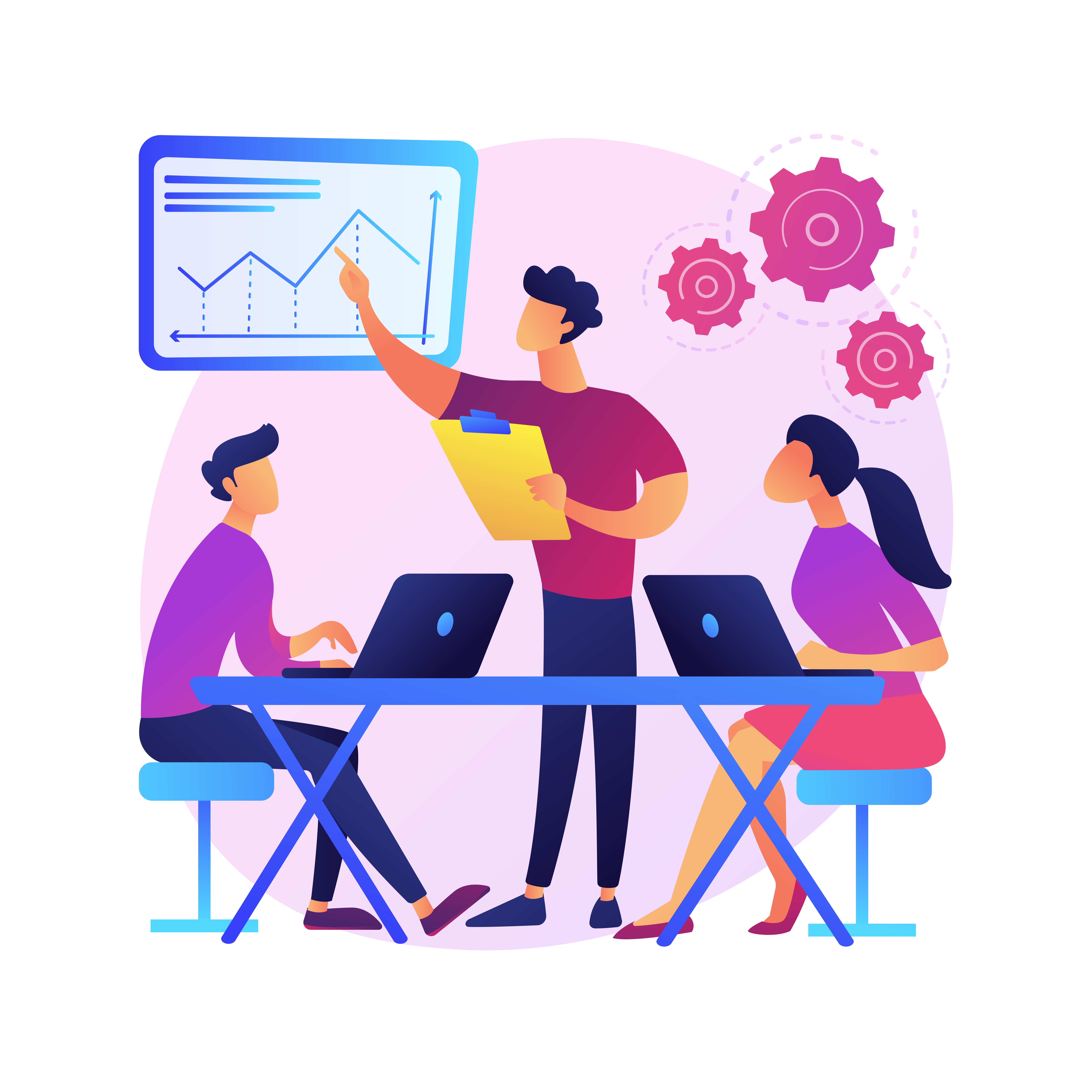 Showcase Your Culture
Any post that gives your followers an idea of what your brand culture is all about can help build engagement with consumers. Some usable examples are posts emphasizing the company's parties, sessions, awards ceremonies, and all that you do.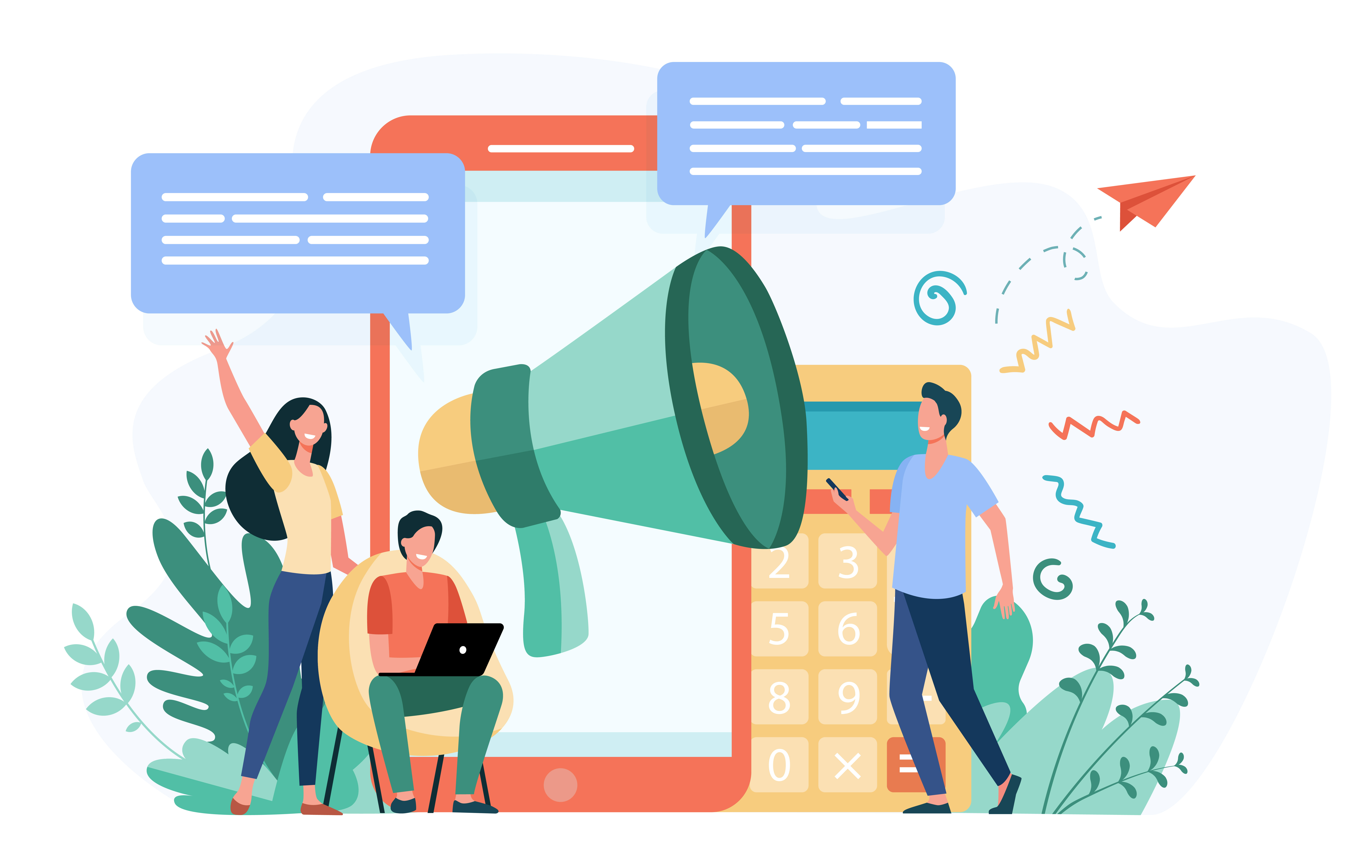 Announcements
All of your brand's announcements have to be shared on social media. Building excitement is what trending is all about. Hype your followers up by sharing snippets of a major announcement. This is guaranteed to get shares if executed properly.

Are you interested in similar content? Follow us on our social media!