Top Qatari Cinematic Creatives
Posted on : 14/Jun/2021
Author : Admin
Cinematic creatives make use of their ability to inspire emotions through a particular narrative
We have compiled a list of the most impactful cinematic creatives in Qatar. These creatives have pushed the boundaries of the norm to create truly unique masterpieces that will take you on a visual journey.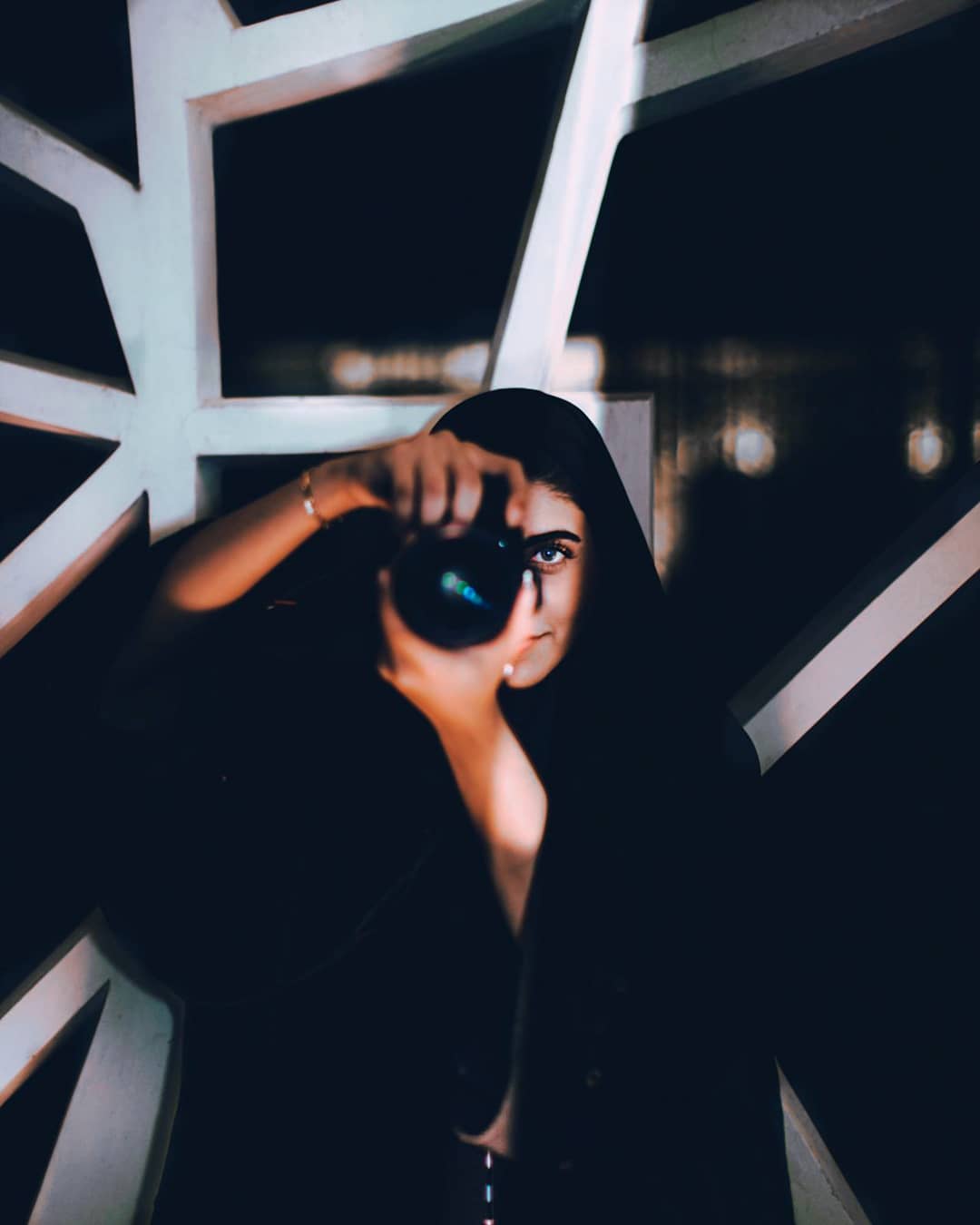 If you blend simplicity and enigma with sophistication and an avant-garde flair, you get the brilliant works of AlJazi Al Hajri. From finding hidden gems in the Qatari landscape to devising conceptual setups, AlJazi never fails to capture her audiences' attention with a unique backdrop that highlights her personality. From artistic portraits with vintage vibes to product photography in contemporary styles, AlJazi has created unique cinematic masterpieces that don't just look good, but spark conversations and creativity. She's mastered the conceptualization, execution and even the marketing of all her works. AlJazi has been involved in the community providing inspiration and motivation through her talks at multiple exhibitions across Qatar.
Aisha Al Abdulla (@a.alabdulla)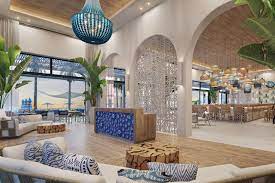 Inspired by evocative movie stills and dream-like imagery, Aisha Al Abdulla narrates tales of the past, wonderfully married with the present, through visual techniques that range from photography and painting to videos and installations.
Armed with a passion for nostalgia and a penchant for the present, Aisha creates thought-provoking pieces that encourage viewers to think beyond what they can merely see on the surface. Her fascination with the era between the 20s and the 60s drives her to seek her inspiration from idealistic classic portraits, and merge it with contemporary picturesque visuals, challenging the perceptions of the viewer. This past-present amalgam evokes intense feelings that are subtly calmed by her use of neutral tones in some of her works.
A renowned artist in Qatar, Aisha has been focused on creating unique artistic experiences. Her attention to detail and her ability to incorporate visual, auditory and psychological elements into her work makes her a master creator.
Essa Jamali & Abdulrahman Abel (@ejamali & @a.abel)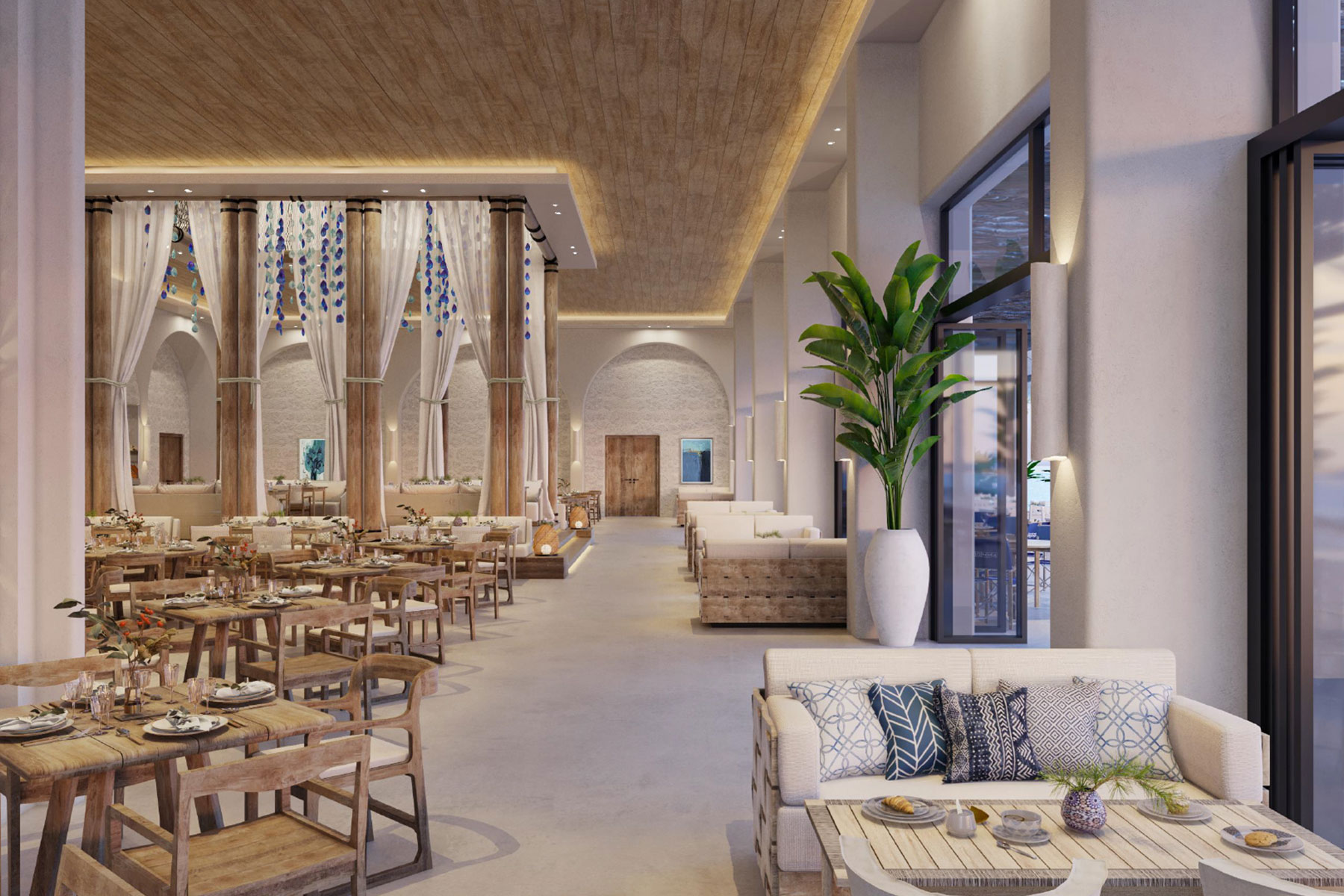 New-age creators Essa Jamali and Abdulrahman Abel are trendy, quirky, and inspired. They aren't just producing flawlessly executed mind-bending illusions, they're also teaching their followers and sharing step-by-step tutorials on how to create those visuals and videos. Essa and Abdulrahman are the perfect antidotes to stressful days and serious moments with creative content that entertains engages and enlightens.
So if you want to disappear, or just walk into a different country, these are the creatives who can make that happen for you, literally with the snap of a finger. From videos featuring comical characters and cooking on a different continent to monochromatic photography with pops of colour or light and shadow plays, you'll find brilliant edits on all their platforms.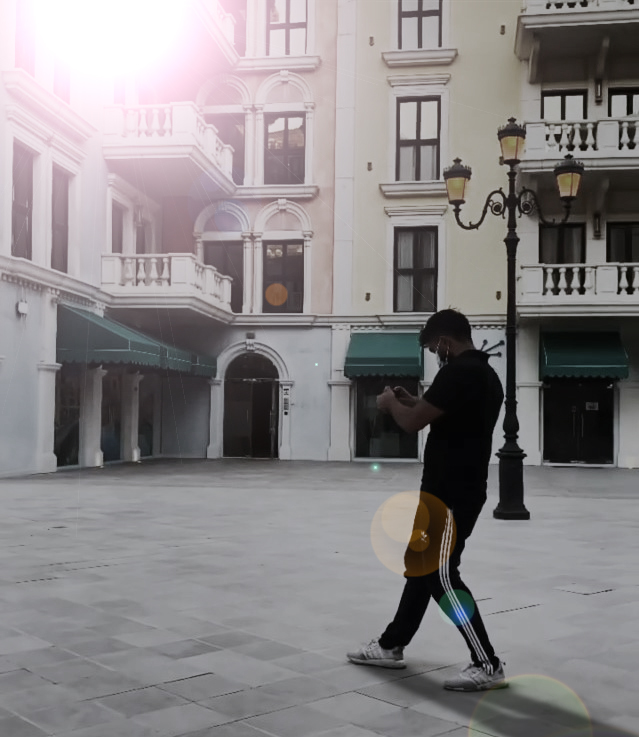 If you believe you need a great camera to take a good picture, hold that thought. Mohammad Shams is a filmmaking genius and his pro videography and creative content are all created and curated on just a phone. Bringing in large doses of vibrance, energy, and ingenuity, Shams uses his iPhone to tell stories and take his audiences on a stimulating journey. Inspired by local Qatari architecture and heritage, Shams has made great strides in the local filmmaking community with gripping visuals and cinematic experiences, all fashioned on his handy mobile phone.

Are you interested in similar content? Follow us on our social media!