Check out these newly opened beach clubs in Doha, Qatar!
Posted on : 30/Nov/2022
Author : Staff contributor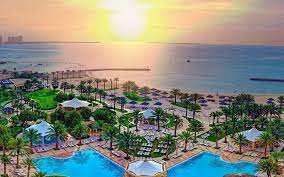 Today, we have compiled a list of beach clubs you need to check whether you are a resident or just in Doha for the Fifa tournament. These beach clubs are a perfect venue to enjoy Doha's nightlife and are located in the heart of Doha, overlooking Qatar's beautiful coastlines. Opened in preparation for the much anticipated Fifa Qatar World Cup 2022, these beach clubs offer prices catering to different budgets, and fans are expected to be blown away. The beach clubs offer a one-of-a-kind experience for World Cup visitors, with entertainment and beach activities to satisfy different tastes and age groups.
Nammos beach club: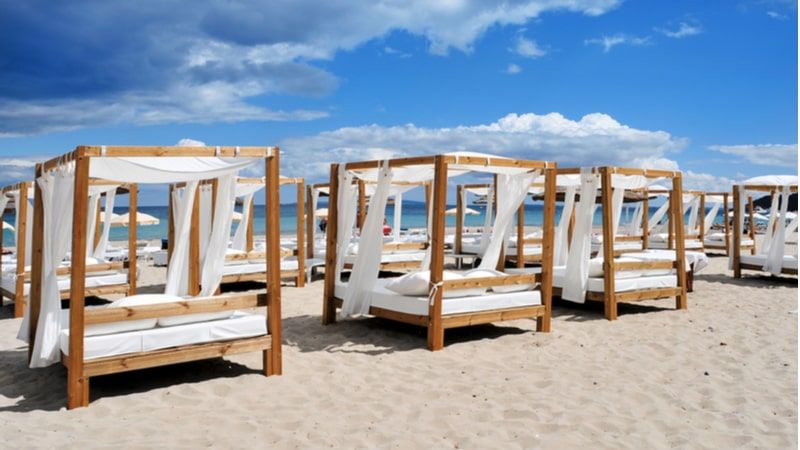 (Photo/Regency Holidays)
The newly opened Nammos elite beach club in Lusail's Al Maha island is a must-visit for anyone looking for the perfect spot to enjoy Qatar's beautiful beach. The club aims to bring a taste of Mediterranean vibes to Qatar's beach scene and party vibes similar to its original venue in Mykonos, Greece.
B12 beach club: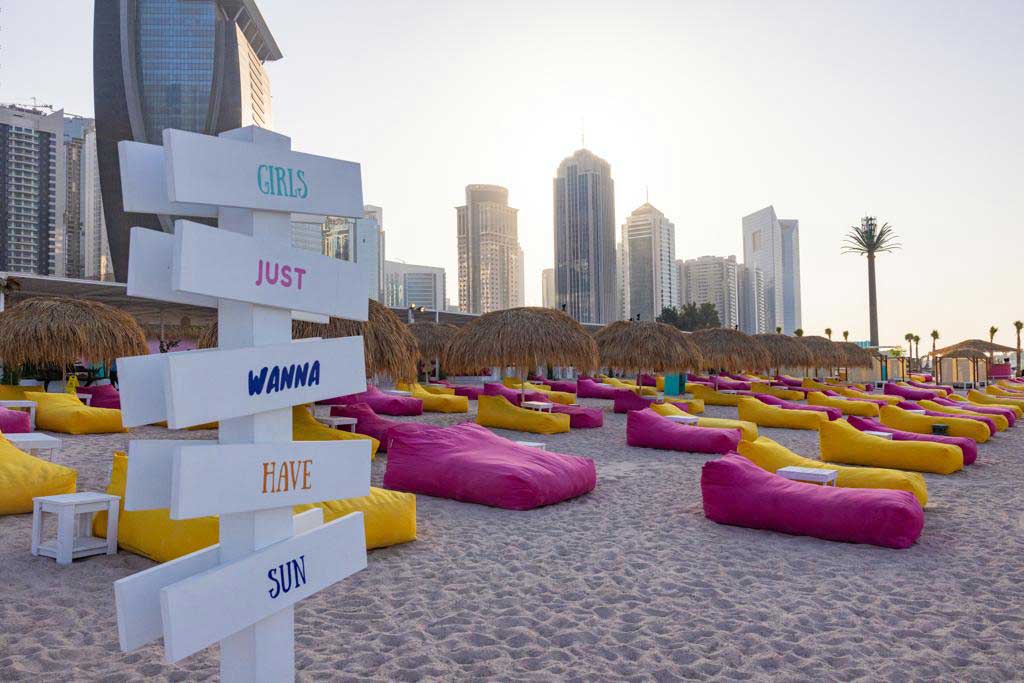 (Photo/ThePeninsulaQatar)
And, of course, we can't talk about beach clubs in Qatar without mentioning the B12 beach club in West Bay. A true leisure destination, B12 stretches over 40,000 square meters and offers an exclusive experience to all football fans and visitors. The club provides a wide range of choices for activities and indoor and outdoor restaurants catered to different tastes and preferences. B12 is truly the perfect place to enjoy the beach with delicious food. At night, the club lits up with great party music for an unforgettable experience.
La Mar Beach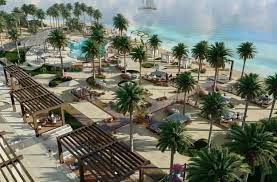 (Photo/IloveQatar)
This new luxury beach resort will blow your mind with incredible service and an unmatchable experience. The club recently opened at Doha's InterContinental Beach and Spa and hosted an outdoor pool, cabanas, inflatable playgrounds, beautiful dining spots, and shopping options. The family-friendly spot is perfect for relaxation, and visitors from every age group are guaranteed a good time. The club also offers the opportunity to experience the authentic taste of Peruvian gastronomy and curated beverages with live music on the go. So make sure to check it out!

Doha Sands beach club: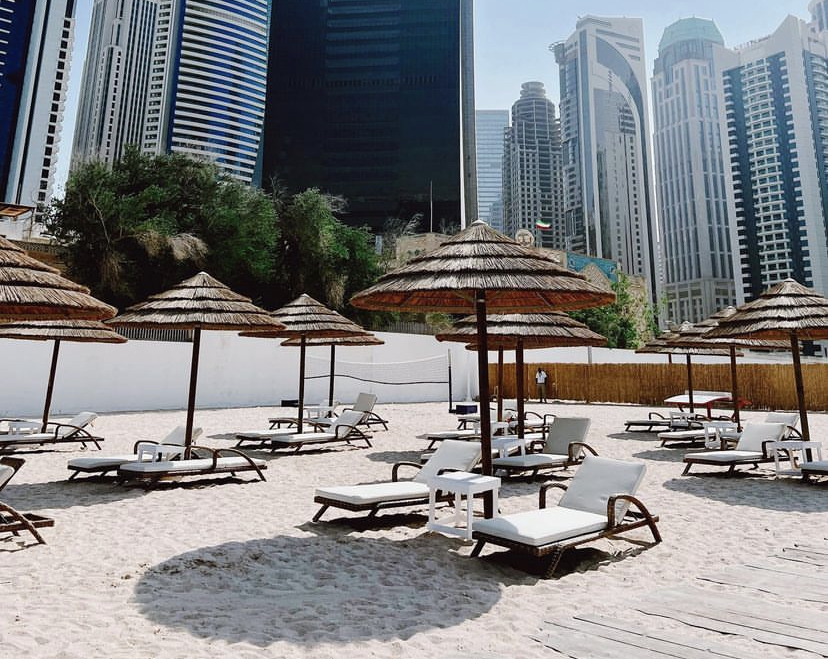 (Photo/Doha Sands Instagram)
Another family-friendly beach club recently opened in Doha ahead of the Fifa World Cup 2022 tournament.
This beach club promises to offer a one of its kind experience for football fans coming to Qatar for the Fifa tournament. The beach club provides the following:
Volleyball courts.

Food courts catered to all tastes.

Entertainment activities for children and adults.
The destination is top-rated for families looking to relax while enjoying the hype surrounding the Fifa World Cup 2022.
The club will also feature an animated concert stage with live music, thrilling performances, and sun beds for all visitors eager to enjoy Doha's sunny weather.